Clear Correct® braces in Rockville Centre
invisible braces offer an alternative to traditional braces
ClearCorrect® invisible braces offer an alternative to traditional braces so you can show off your smile with confidence throughout care.
ClearCorrect straightens teeth using a series of clear, custom-made, removable aligners that incrementally move the teeth a little bit at a time, eventually aligning the teeth to improve the look and function of your smile.
Claim Your Smile Design Consultation
ClearCorrect can be used to treat:
Crowded teeth
Spacing between teeth
Overbites
Underbites
Crooked or turned (rotated) teeth
Designed with aesthetics in mind, ClearCorrect aligners are custom-fitted to your teeth to provide an irritation-free treatment, with nearly no adjustment discomfort.
Unlike traditional braces, ClearCorrect aligners are barely noticeable and won't hinder your ability to perform routine oral hygiene tasks or interfere with eating and speaking.
Clear Correct aligners are made from a BPA-free and durable material called Zendura that is specially designed to withstand the stresses of oral function – meaning that the aligners are resistant to becoming deformed under biting pressure.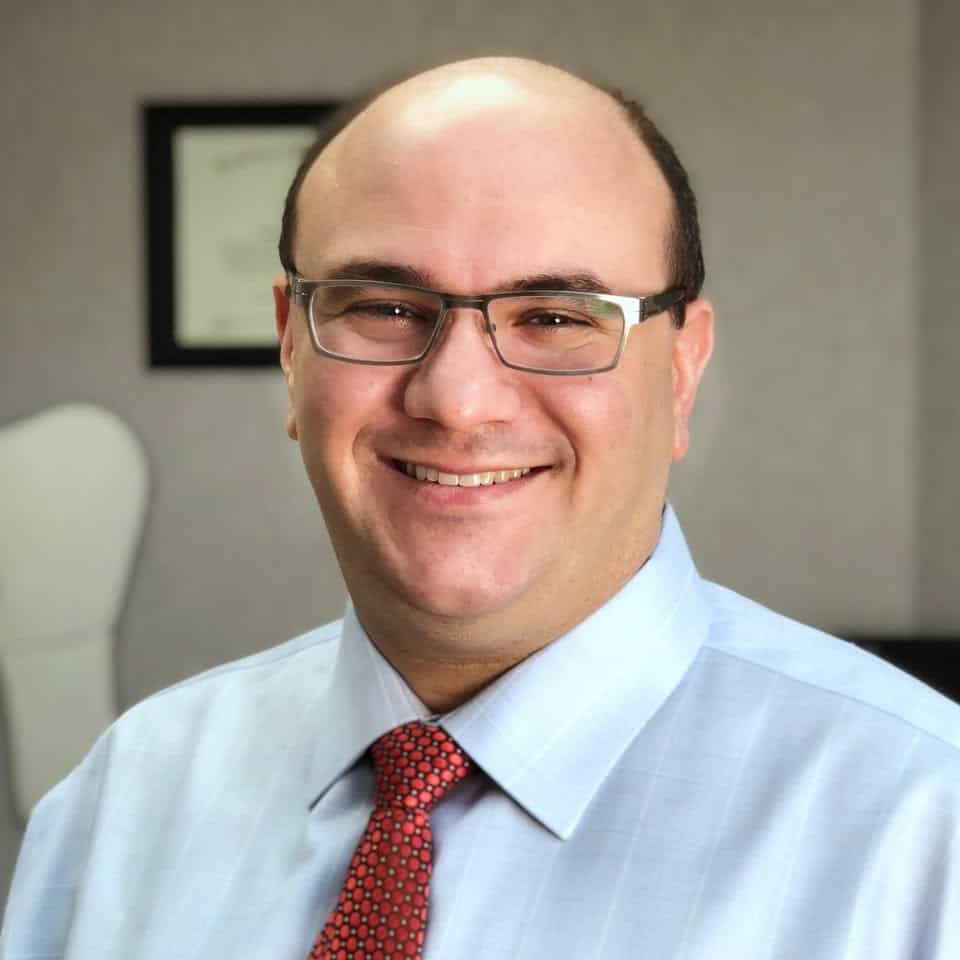 Claim Your Smile Design Consultation
A permanent solution to restoring back your smile
Maintenance is crucial to a healthy smile get in touch
Protect, cover, and restore the shape of your teeth