Dental Crowns near Rockville Centre
Restoring the Strength to your Teeth!
At the office of Joshua Bratt DMD PC, we've established a reputation for excellence based upon providing skilled and experienced state-of-the-art care.
We're dedicated to keeping pace with the latest technology and advances in treatment to provide our patients with the highest quality of care.
Claim Your Smile Design Consultation
Despite the fact that dental enamel is stronger than bone and the hardest substance in your body, your teeth remain vulnerable to cavities and trauma.
While dental fillings can provide an excellent way to repair a decayed or damaged tooth, they don't always provide the right solution for rebuilding a strong, functional one. When too much tooth structure is compromised by dental decay, trauma, root canals, or habitual clenching and grinding, a filling just won't do.
In these situations, a dental crown, more commonly referred to as a cap, provides a better way to restore the involved tooth's integrity, function, and appearance.
Let us help you bring out the best in your smile!
Thanks to advances in dental ceramics, dental crowns today don't have to be fabricated from metal or have a metal substrate. We can now fabricate all-ceramic crowns that offer the benefits of being metal-free, durable, long-lasting, and as beautiful as a natural tooth.
At the office of Joshua Bratt DMD PC, patient care, comfort, and satisfaction are our top priorities. We personalize every treatment plan to address our patients' oral healthcare needs and fulfill their cosmetic expectations of care.
Why you may need a dental crown
Successful outcomes of care depend on careful treatment planning and paying close attention to a patient's smile goals and expectations of care. Whether you need a dental crown or one of the many other services we provide, you can count on our office to explain your best options in care and to address all your questions and concerns every step of the way.
A dental crown is a full-coverage restoration that replicates the form and function of a natural tooth. It's often recommended in the following the situations:
To repair and rebuild a tooth with extensive structural damage due to decay or trauma
To replace a large or broken filling
To restore a dental implant
To provide full coverage for the abutment teeth, serving as the supporting ends of a traditional dental bridge
To strengthen and protect a tooth that has undergone root canal therapy
To improve the look of an undersized, slightly misaligned, darkly stained, or misshapen tooth
To address bite discrepancies
What are the benefits offered by ceramic crowns?
Out of all the available materials for a full-coverage restoration today, metal-free crowns, also known as all-ceramic crowns, offer the most lifelike and biocompatible results.
Once commonly referred to as "porcelain jackets," today's all-ceramic crowns are fabricated from the most advanced generations of cosmetically appealing, durable, and natural-looking materials.
With strength comparable to traditional metal and porcelain fused to metal crowns, all-ceramic crowns provide a highly satisfying and long-lasting option in care.
Lithium Disilicate Porcelain Crowns
Leucite Reinforced Pressable Porcelain Crowns
Solid or Monolithic Zirconia
High Translucent Zirconia.
As the name implies, the term all-ceramic crown means the crown's entire thickness is 100% ceramic. While in the past, porcelain or all-ceramic crowns looked better but did not offer the strength and durability of porcelain fused to metal crowns, it's no longer the case. Thanks to advances in dental materials, they are stronger and more reliable than ever before.
Here are just some of the reasons we recommend an all-ceramic crown:
Interact with light in much the same way as natural teeth and more closely mimic their translucency and luster
Can be made thinner and require less reduction and preparation of the underlying tooth
Are lighter in weight than dental crowns that incorporate a metal substructure
Are also kinder to the surrounding soft tissues
Resistant to stain and discoloration
Metal-free and safer for individuals with allergies or sensitivities to metal
Resemble a natural tooth in its entirety and do not have a metal margin, which is often visible at the gumline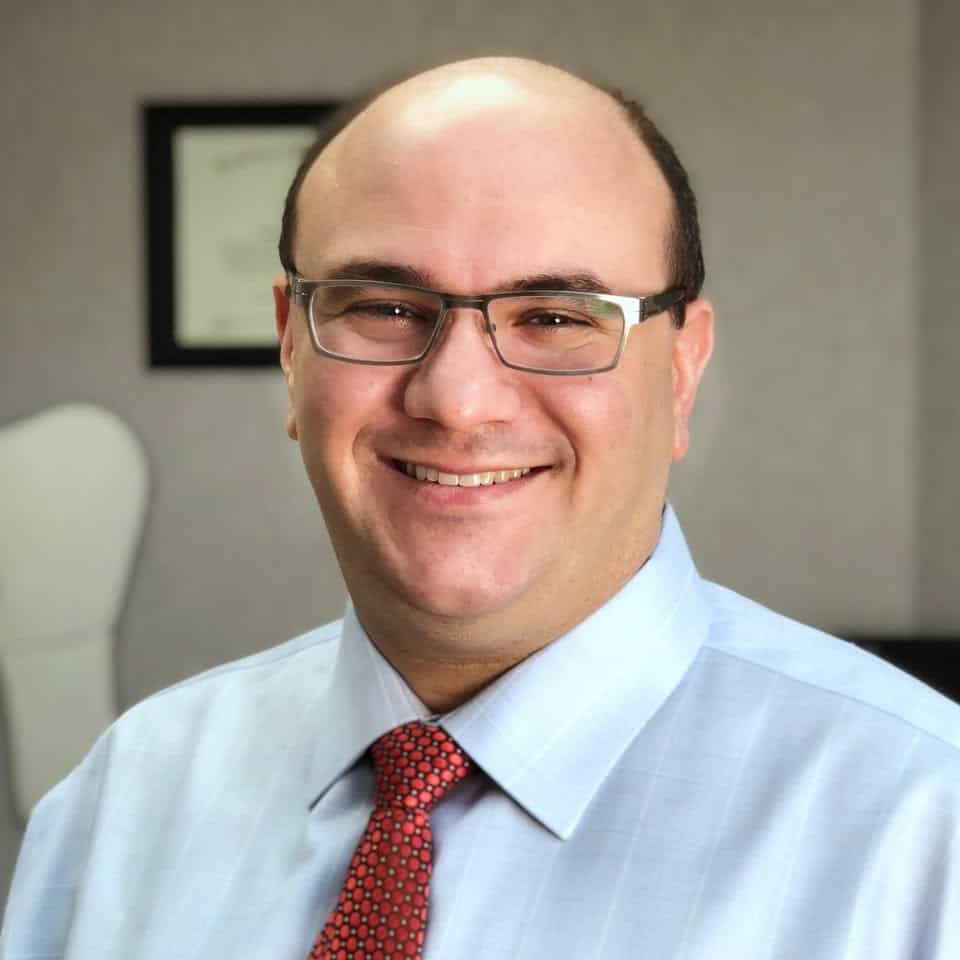 Claim Your Smile Consultation
A permanent solution to restoring back your smile
Maintenance is crucial to a healthy smile get in touch
Protect, cover, and restore the shape of your teeth
Frequently Asked Dental Crown Questions: